Minnesota Federation of Music Clubs
MFMC is where
musical opportunities await you and your students.
join today
MFMC's Festival program provides musicians the opportunity to perform and receive a yearly evaluation in a non-competitive environment. 
The WHAT, WHERE, and WHEN will be announced in the EVENTS section.
Minnesota Federation of Music Clubs is dedicated to finding and encouraging young musical talent and offers varied scholarships, awards and grants.
FIND A CLUB NEAR YOU • Our ABOUT page features information about MFMC and two maps featuring locations of MFMC Senior Clubs throughout the State of Minnesota and in the Minneapolis area.
Discover. Explore. Create. Achieve.
MFMC President and Leadership Team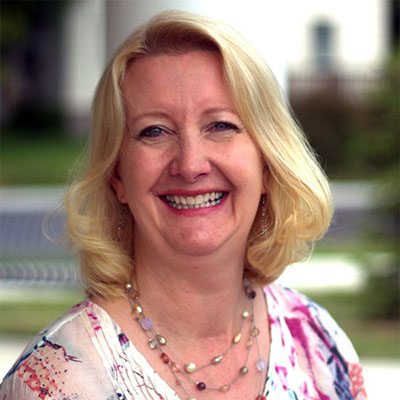 Nancy Fisher
MFMC President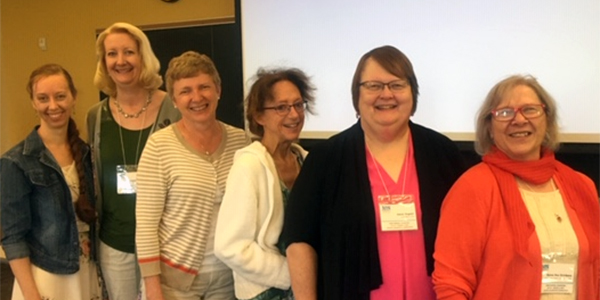 Left to Right: Cara Caravetta, Second Vice-President; Nancy Fisher, President; Sarah Twedt, First Vice-President; Mary Kaye Rabaey, Secretary; Gwen Degner, Treasurer; Karen Erickson, Historian • STATE OFFICERS
Ask a Question • Email MFMC