Festival Gold/ Silver Cup
Festival Gold/Silver Cup plan is an incentive program provided by the National Federation of Music Club to all entrants in Junior Festivals. It is designed to encourage and promote interest of young musicians to continue with their music study and participation in Junior Festivals
Although participation in the plan is optional, we encourage you to offer this stimulus to Junior Festival participants. For more information on how points are accumulated, transferred and combined please refer to the Festival Bulletin pages 7 – 9.
The National Board passed the recommendation from the Junior Division that Silver Cups be used for Adults who play in Festivals and wish to work toward an award. Please refer to the Festival Bulletin for information regarding the point system.
Gold and Silver Cups may only be ordered through the State Gold Cup Chairman. Please contact the MFMC Festival Cup Chairman for current cup costs. NFMC policy: Rush charges of $50.00 will be assessed to clubs for orders requiring delivery within five or less working days. A Festival Cup processing fee of $25.00 will be assessed for "extra order" cups due to the teacher/club record errors that are placed after the current year's order has been processed. The corrected cup orders will be processed on January 1 and June 1 only.
Any questions on orders, lost, missing, or damaged cups should be directed to the State Festival Cup chairman. Marks on the inside of the Cups are not considered to be "damage." Cups will be replaced when there is damage on the outside finish or wood base such as chips, or bubbles, scratches, gouges, or dents. Cups will not be replaced if they have been removed from the original shipping cartons and repackaged for shipment to a third party.
The Festival Cup directives will be posted on the MFMC website and also will be sent via e-mail to all of the site administrators and/or record-keepers in December. It is highly recommended that the person responsible for producing the Gold Cup report follow the Gold Cup Directives for report design, procedures and formatting to allow for accurate and timely processing.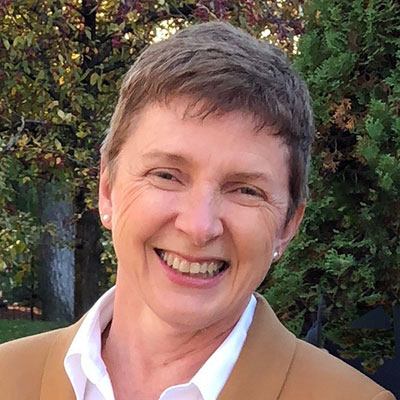 Sarah Twedt
Festival Cup Chair
For more information about Festival Cup, please contact Sarah Twedt.
Phone (651) 688-0843