Festival Gold/ Silver Cup
Festival Gold/Silver Cup plan is an incentive program provided by the National Federation of Music Club to all entrants in Junior Festivals. It is designed to encourage and promote interest of young musicians to continue with their music study and participation in Junior Festivals
Our students (parents and teachers, too!) love the incentive of earning festival cups for participating in the festival program year after year!  The best part is that as students progress, the cups get larger.  All students participating in the festivals program are enrolled in the cup program.  Students earn points each year they participate and these points accumulate to earn their cup.
Junior students earn Gold Cups and Adult students earn Silver Cups.
Students earn points based on the score received from a qualified adjudicator – 5 being the highest and 1 being the lowest.  When the student has participated in enough years to accumulate a total of at least 15 points, their first cup is awarded!  The cups are awarded when 15, 30, 45 etc… points are earned. As the totals go up, so does the cup size!   Students love this!
There are many options for earning cups – solos, ensembles, theory, composition to name a few. 
All rules pertaining to the Cup Program are included in the bulletin.  As always,  please contact the cup chairman with any questions!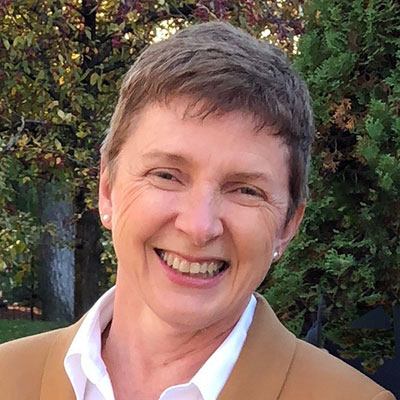 Sarah Twedt
Festival Cup Chair
For more information about Festival Cup, please contact Sarah Twedt.