MFMC Festival
MFMC's Festival program provides musicians the opportunity to perform and receive a yearly evaluation in a non-competitive environment
Festival is an opportunity for musicians — Juniors (thru age 18) and Adults — to perform and receive a yearly evaluation in a non-competitive environment. 
Festivals are held throughout the State of Minnesota during the months of January, February, and March. Students may participate in several different solo and ensemble events to receive evaluation and earn points towards the Festival Cup trophy program. Festivals are sponsored by the National Federation of Music Clubs.
Teachers find the program assists student progress by helping them set short- and long-term goals. Students gain a sense of accomplishment and many are motivated to pursue further/advanced study.
Teachers and participants must be a member of MFMC and NFMC. Obtaining membership with MFMC includes membership in the NFMC.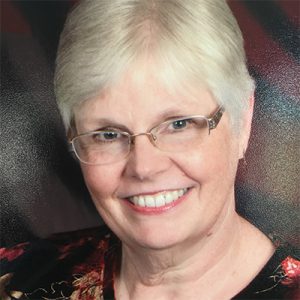 Nadine Berg
Festival Chair
For detailed information about the Festival Program, see Festival Info (drop-down menu under FESTIVAL) or contact Nadine Berg, Festival Chair.